Save the date – Spring Event 2018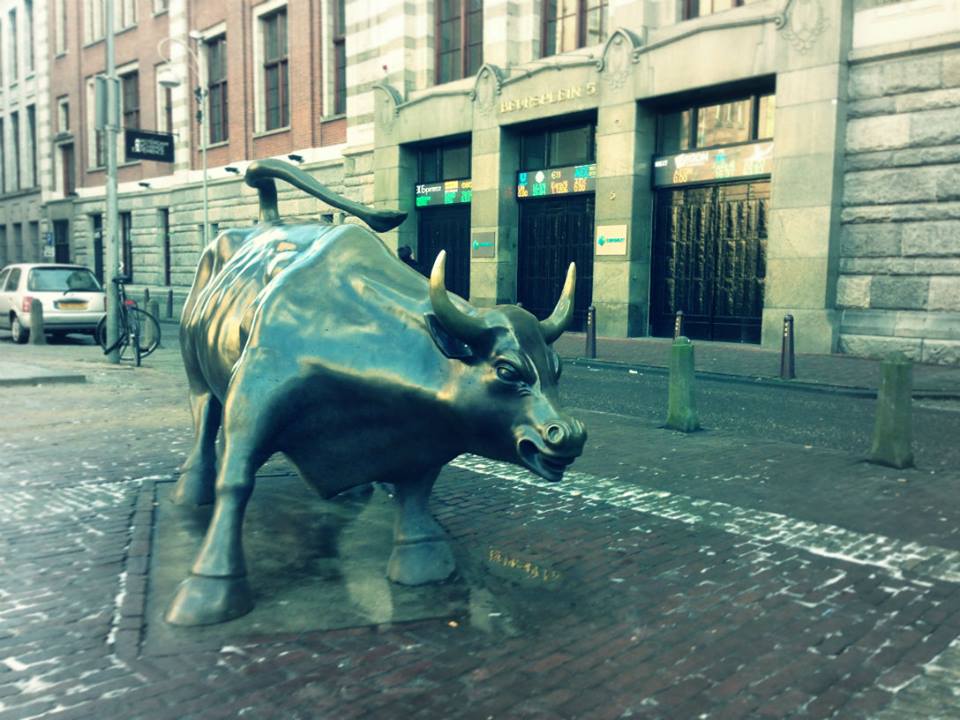 Blockchain and cryptocurrencies in finance
Having been invented by Satoshi Nakamoto in 2008, blockchain made bitcoin the first digital currency to solve the double spending problem without the need of a trusted authority. Since then, many other applications of blockchain are being explored and are potentially changing our society as we know it. Likewise – following the success of bitcoin, many other cryptocurrencies have been created and have risen to great popularity, particularly in the course of 2017. In 2018 their returns are nothing to write home about, but nevertheless blockchain, cryptocurrencies and changes in the FinTech landscape in general are causing headaches to regulators across the world.
TopQuants is proud to announce our 2018 Spring Event, which will be organised around the above topics. The seminar will take place on Thursday May 24th, starting at 3.00 pm, and will be hosted by AFS Group at their offices on the Euronext trading floor in Amsterdam. Please save this date in your calendars! The official invitation and agenda will follow in due course, so watch your inbox, our TopQuants homepage, @topquants. Until then – please save the date in your calendar!
Of course, to conclude the event, there will the usual complimentary drinks and walking dinner with plenty of networking opportunities for all participants.
Kind regards from the TopQuants team.
News
TopQuants celebrates its 12-year anniversary. We are therefore proud to invite you to a special Autumn 2023 lustrum event on 1st of November 2023, in ING's headquarters.

TopQuants – the networking organisation by quants for quants based in the Netherlands – celebrates its 12-year anniversary. We are — Read more

TopQuants – the networking organisation by quants for quants based in the Netherlands – is proud to present its Autumn — Read more