Call for contributions – Autumn 2022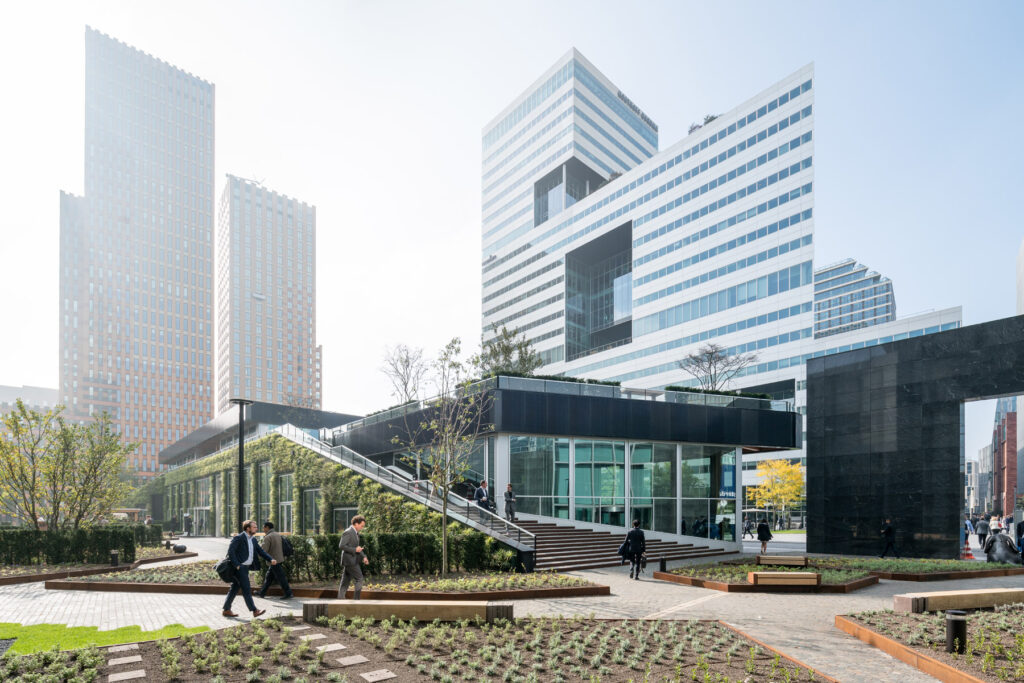 TopQuants – the networking organisation by quants for quants based in the Netherlands – is proud to present its Autumn 2022 event on
Rising interest rates, inflation, volatile energy markets… what else?
Current topics in quantitative finance
With everything back to normal we are looking forward to holding our Autumn workshop again in the successful live format of the previous years. This Autumn event will be hosted by ABN AMRO at the CIRCL in Amsterdam. We will organise multiple inspiring parallel sessions on current topics in quantitative finance.
The event will be held on Thursday November 24th, please save the date!
We invite you to contribute as a speaker and make this event a success. If you would like to present on a current topic in quantitative finance, please do not hesitate and contact us directly. The deadline for submitting a topic for presentation is Monday October 17th.
Don't hesitate to reach out to us in case you have any questions, you can reach us via e-mail.
News
TopQuants – the networking organisation by quants for quants based in the Netherlands – is proud to present its Autumn — Read more

The Committee Innovation of Platform Wiskunde Nederland announces Best Thesis in Applied Math Award – Read more

TopQuants in cooperation with Quants.NL and EY announce the 2021 edition of the EUROPEAN BEST QUANT FINANCE THESIS AWARD Call for — Read more