Philip Whitehurst
Head of Capital, Collateral & Liquidity for SwapClear, LCH.Clearnet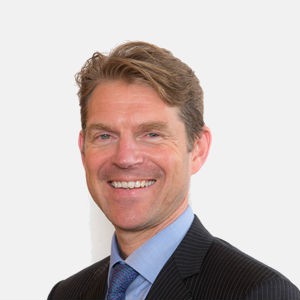 Based in London, Philip has over 20 years' experience in the OTC Derivatives markets in a range of functions and firms. Following initial roles trading GBP and DEM interest rate swaps and options, Philip spent more than 10 years with major global investment banks structuring fixed income derivatives solutions for their institutional and retail clients.
Philip joined SwapClear in 2009 to lead its product development function. He has been heavily involved in the design, build & launch of recent initiatives including SwapClear's client clearing models both in the US and in Europe
Philip is a graduate of St Catherine's College, Oxford.