Artur Usov
ING
End-2-End Application of Machine Learning Models for Credit Acceptance Models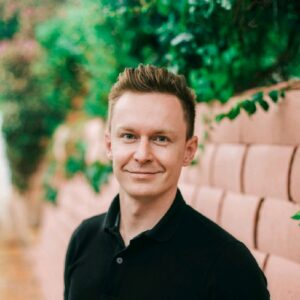 The slides shown at the event can be found here.
At the event Artur presented the entire development process of machine learning models for credit acceptance models, with a focus on methods, some of the topics were:
Risk driver engineering from big data
Risk driver selection using traditional and ML methods Examples
Using resemblance modelling to spot data drifts
Temporal cross validation for PSI calculation
ML model training & tuning
Controlling overfit
Using Bayesian methods for faster tuning
Monitoring & Deployment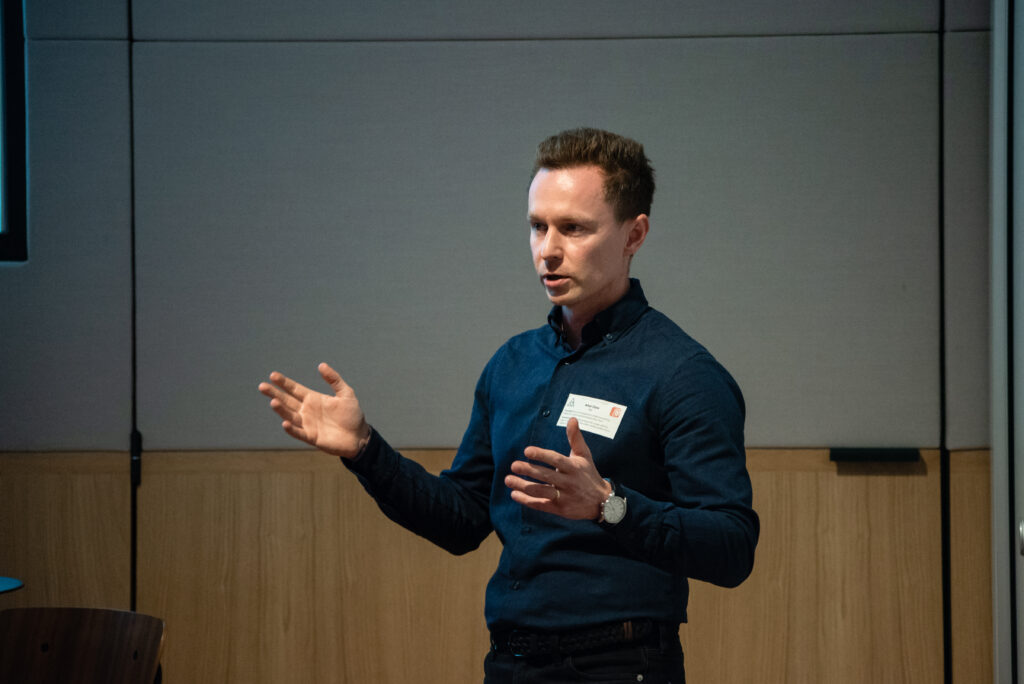 Artur Usov is a principal data scientist in Retail Banking Analytics Tribe, with +10 years experience of working with data & analytics in various sectors, of which 6+ years are in banking. Currently focusing on enabling Instant Lending within ING by means of Machine Leaning & Analytics. Artur has academic background is in Statistics and Economics.