Stefano Silvano
Volmaster
An innovative Payoff-Scripting Framework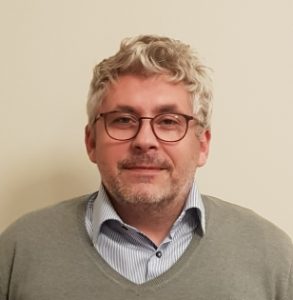 A natively-compiled, object-oriented approach for pricing and revaluing arbitrary instruments on advanced models (SLV, SLV+J).
With a focus on the following topics:
Semantics and generalization of an instrument payoff description
Seamlessly handling the change-of-numeraire
Exploring the forward smile and its dynamics
Advanced Monte-Carlo backward induction
Estimation of future discretely sampled volatility and its model dependency
Handling running in-progress instruments revaluation
Presentation – Stefano Silvano – Volmaster
Stefano Silvano received his BSc cum laude in Quantitative Finance from Bocconi University, Milan. He further obtained his MBA from Rotterdam School of Management, Erasmus University. He worked for several years as a derivatives trader in Italy.
He later moved to The Netherlands, joining ING headquarters, to become Head of FX Exotics Trading and Development. His broad interests in quantitative finance and computer science are focused into translating sound principles and modeling into effective and high-performing solutions.
More recently, motivated by some unique computational innovations, he founded Volmaster FX, a software company building trading systems for FX derivatives. As a CEO of Volmaster FX, he is directing the development of advanced software platforms (pricing, risk-management, API, analytics) based on academically-backed models (SLV, SLV+J).