Dirk Broeders
Financial Risk Manager at De Nederlandsche Bank | Professor of Finance at Maastricht University
Climate change, uncertainty and risk management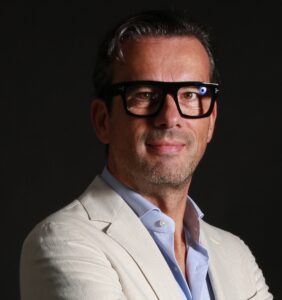 The drastic change in the Earth's climate is a key concern for financial risk managers. The consequences of climate change for the economy and financial institutions are harmful and potentially far-reaching. Risk management in this case is challenging and complex because climate change is surrounded by fundamental uncertainty. Given this fundamental uncertainty, risk managers can however rely on the precautionary principle for practical purposes. The precautionary principle aims to anticipate and minimize the potential impact of serious or irreversible events under conditions of uncertainty.
Dirk's slides can be found here.
Dirk Broeders is a Full Professor of Finance at the School of Business and Economics of Maastricht University and a Senior Financial Risk Manager at the Financial Markets Division of De Nederlandsche Bank. He is a former Executive Member of the International Organisation of Pension Supervisors and served as a Fellow at the Financial Stability Institute of the Bank for International Settlements. He has published widely on finance and obtained his Ph.D. from Tilburg University.