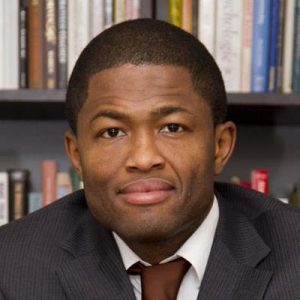 Etienne vantKruys (Wanchain Foundation Limited and Token Research Group) is at present responsible for business development of Wanchain in EMEA. Etienne got introduced to the financial markets, when his uncle showed him Bloomberg terminals and Yahoo Finance. Ten years later he still is intrigued by investing. The fundamental approach of Benjamin Graham and the value approach of Warren Buffett are most appealing to him.
In 2013 Etienne learned about bitcoin at a birthday party. At that time he was skeptical until he discovered Ethereum in late 2016. After entering the world of Initial Coin Offerings in 2017, he launches Token Research Group; a research and investment firm dedicated to finding the proper value in digital assets for retail and institutional investors. On his journey he met the Wanchain team early in 2018 which he joined as a business developer. He is responsible for the onboarding and examination of new projects.
Etienne will give a brief introduction to the core concepts of blockchain technology, and will explain the value proposition of Wanchain; a secure blockchain that enables the cross-chain transfer of digital assets.